Soft Launch PWD Army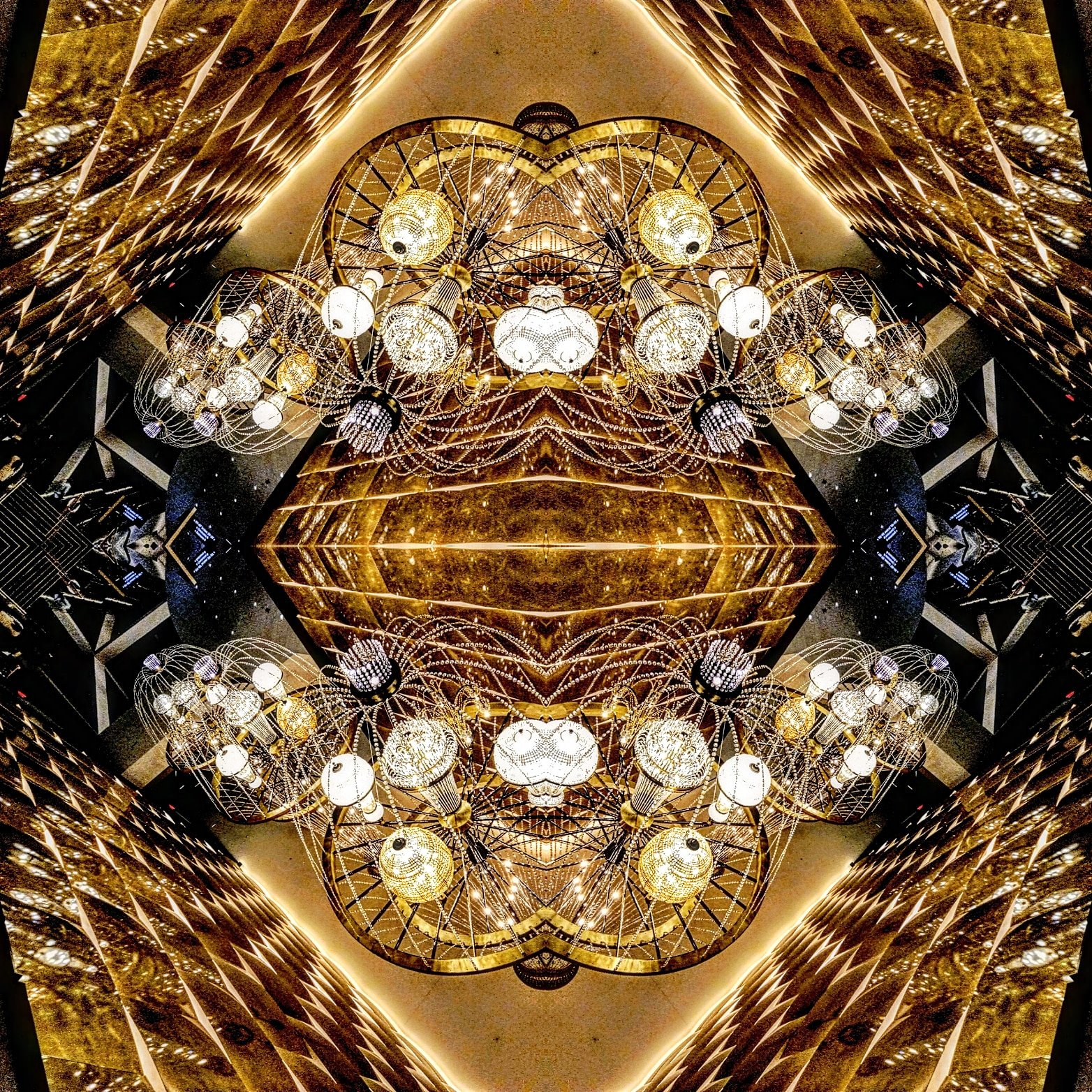 Event Date:
June 23, 2023
Join us for a once in a generation historic event at 6:00pm Eastern time on Zoom.  Join us to launch our disability platform framework built by and for PWD.
While many take a break, we firmly believe that poverty, global goals, and human rights cannot afford to take summers off.
Our event aims to shed light on the challenges faced by individuals with disabilities, especially in relation to poverty and limited access to opportunities. We are committed to creating a platform that empowers individuals with disabilities, connects allies, promotes inclusivity, and advocates for everyones rights equitably.
Highlights of the event include:
Keynote Speeches: Listen to influential speakers who will share their insights and experiences regarding disability rights, poverty eradication, and the importance of pursuing global goals year-round.
Platform Unveiling: Witness the unveiling of our cutting-edge disability platform, designed to provide essential resources, support networks, and opportunities for individuals with disabilities. Discover how the platform will empower users and create a more inclusive society.
Networking Opportunities: Connect with like-minded individuals, organizations, and activists who are dedicated to advocating for disability rights and fighting poverty. Build lasting partnerships to drive positive change in the lives of people with disabilities.
Join us for this historic event and be part of a movement that refuses to let the summer season hinder progress. Together, we will strive for a world where disability rights, poverty eradication, and human rights are at the forefront of the global agenda, no matter the time of year
Sorry, this event is expired and no longer available.