Neuromarts+ Inclusive Marketplace
For 2030 Global Goals
200+ Countries & 26+ Currencies.
Join Our Community Today! We Are A Creative Community With A Passion To Create A More Accessible, Inclusive, and Sustainable World!
Buy, Sell, & Showcase For Global Goals!
Explore Neuromarts+ Marketplace
100% of the 3.5% Vendor fee profit donated by Community vote towards achieving 2030 Global Goals.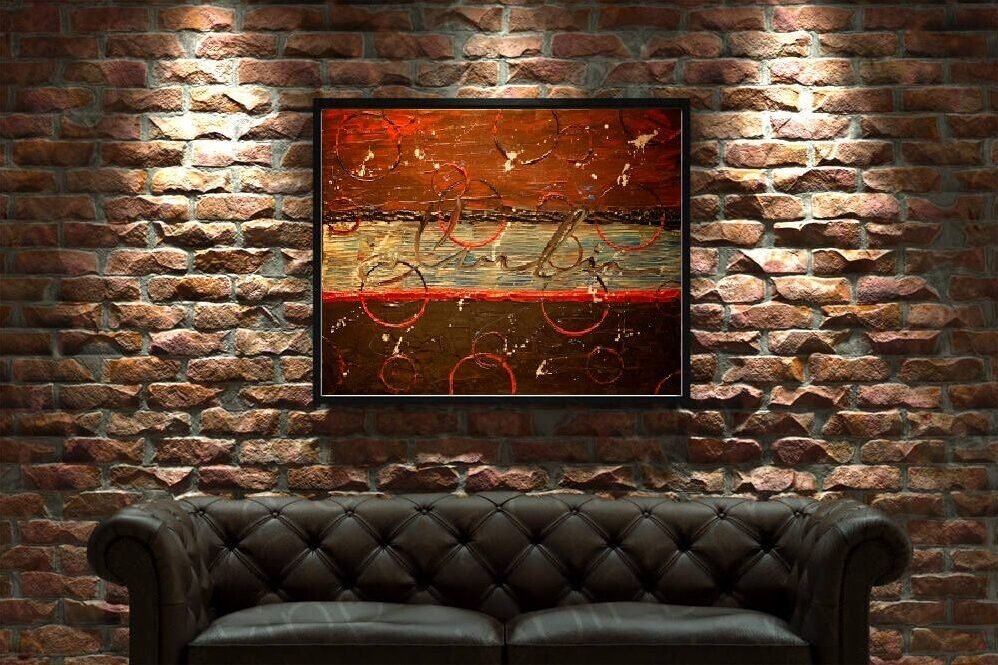 Start Your Free E-Store, Micro-business, or Gallery
Buy, Sell, Showcase a Spectrum of Art, Products, & Services. No subscription, landing fees or obligation to sell.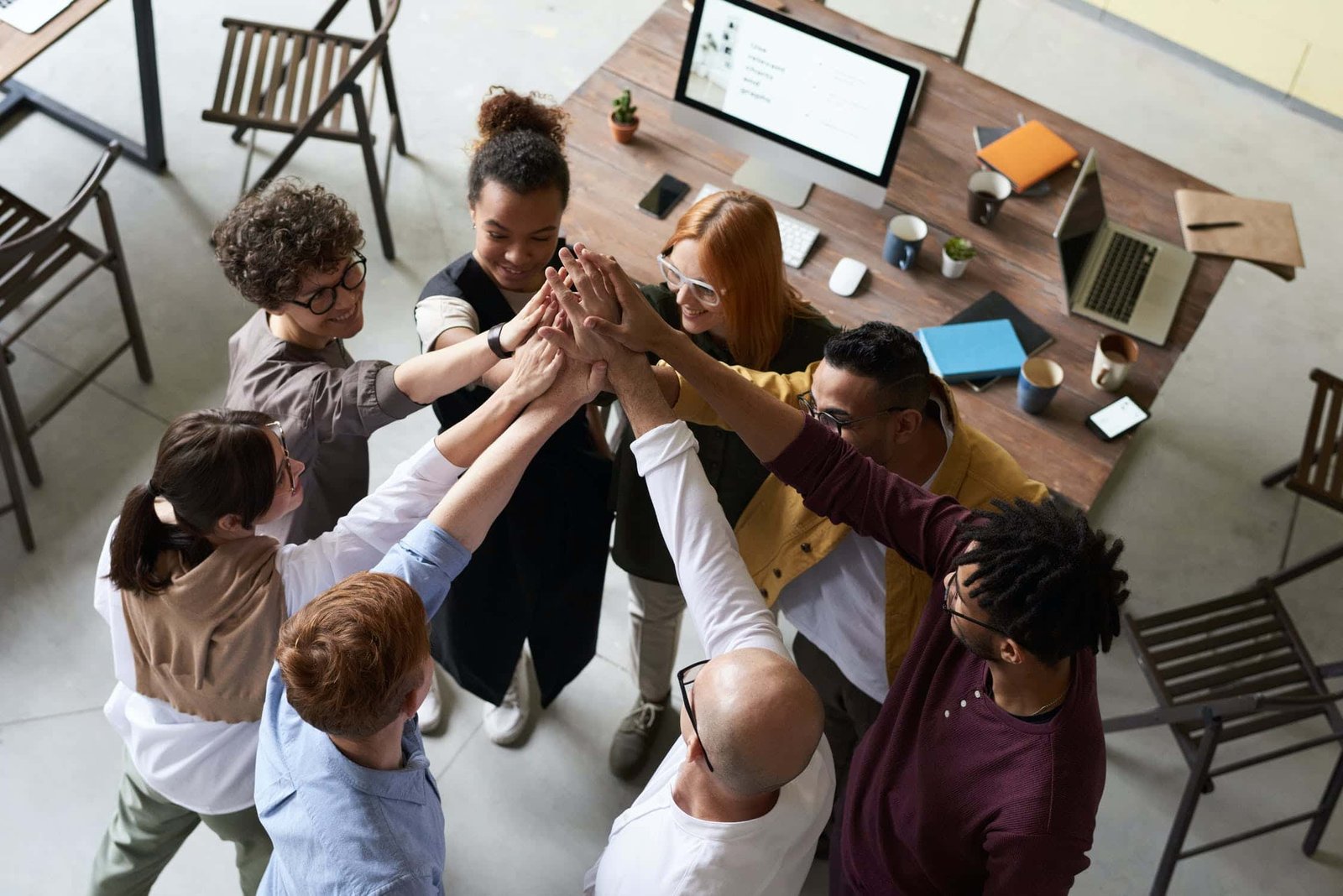 Inclusive Employment Opportunities
---
Are you an employer or do you need help launching your free e-store, group or online course? Contact us & together we can create a more sustainable, inclusive & accessible world.
Featured Forums & Community Groups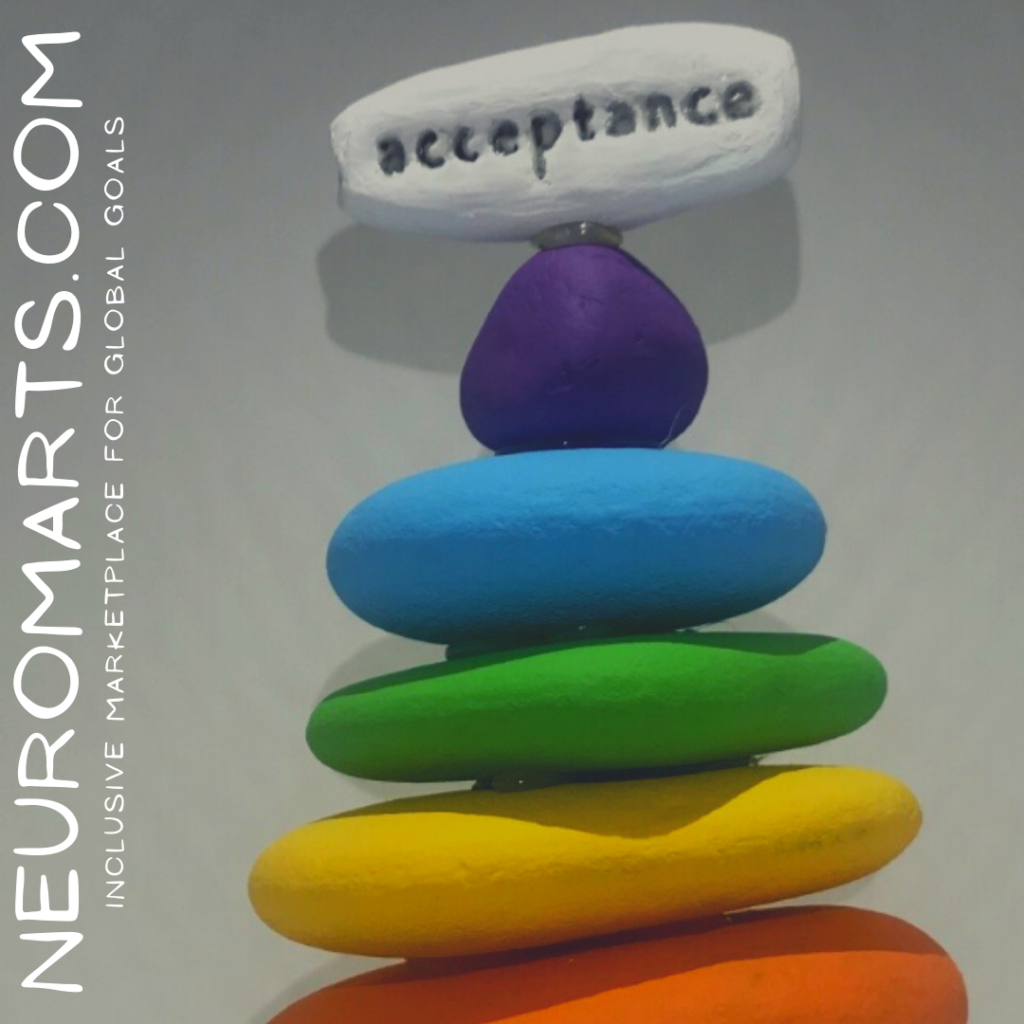 Upcoming Events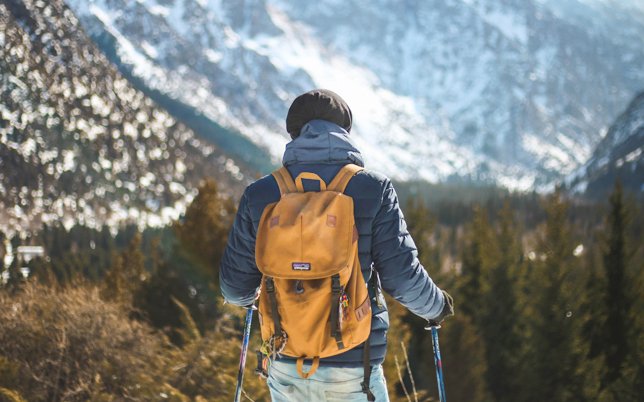 Explore Events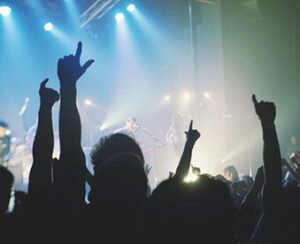 Advertise & Host Events
Featured Art, Products, Courses & Services
"What intrigues me about Neuromarts+ was that it combines two of my biggest passions and years of experience as an advocate/coach living with Duchenne Muscular Dystrophy.  It combines my entrepreneurial spirit and secondly my desire to help people with disabilities find meaning in their lives and live the best possible life.
Neuromarts+ is a place we > can market and showcase our market our unique skills.  We strive for > accessibility for anyone interested in being part of our community by > breaking down barriers to the traditional workplace and through > individualized  customer service. It is a place Artists and Entrepreneurs can grow their social networks and increase collaboration opportunities. 
"I am also bipolar, schizoaffective, bisexual, you know… All the labels. I think the appeal of the Neuromarts+ for me is that I, and maybe all of us, are sick of being sick. I studied Evolutionary Psychiatry in college and in Darwinian Medicine, I know that traits that have stayed in the gene-pool for 40,000 years did so for a reason. I'm learning to live them in Neuro."
"As an autistic mum, home educating an autistic child, I think this is a fantastic resource. It opens up a whole range of possibilities for us to get involved. It is so important for us to explore routes that may work better for us, as well as leave us in control of our own lives."
My disabilities and diagnoses do NOT define me—only I define me.
And through Neuromarts+, I am given the opportunity to prove that this is true."