The VanHook in Neuromarts+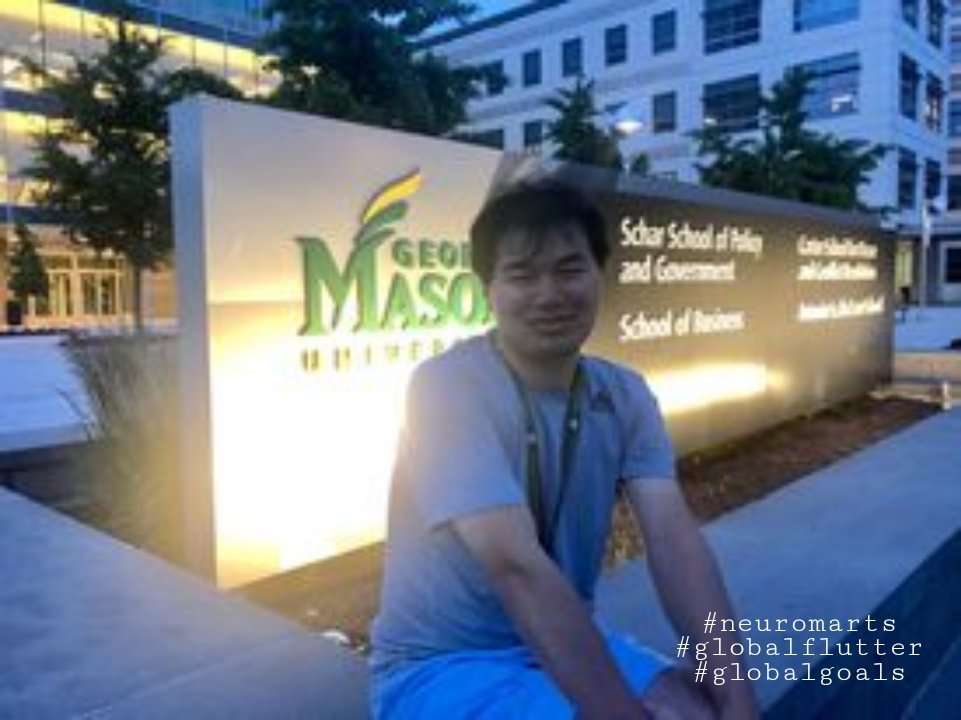 Neuromarts is growing & excited to welcome Ben VanHook! Ben will be working as a newsletter editor. He will also be on the board of directors, social media management, and outreach coordination team.
"My name is Ben VanHook. I am an autistic graduate student at George Mason University where I study public policy with an emphasis on education policy. I recently obtained an undergraduate degree in psychology and political science at Mercyhurst University. I currently tutor online and just launched a free e-store on Neuromarts to advertise my services called VanHook Tutoring.
I have an extensive history of neurodiversity advocacy, having worked with several autism organisations including Hireautism and I am currently a student representative for Division 33 (autism and intellectual disabilities) at the American Psychological Association, where I serve on the committee of Diversity and Inclusivity.
I also have experience speaking to United States Senators, Congressmen, and Governors on Capitol Hill about the costs and benefits of neurodiversity initiatives in regards to education and employment. My goal is to make equitable employment and vocational opportunities more accessible to neurodiverse individuals. In addition, I want to take steps to reduce the educational costs and barriers to equitable education for these individuals. I have also spoken at various panels and summits which include the National Association of Colleges and Employers and the College Autism Summit about the importance of neurodiversity policy change.
I am eager to join Neuromarts as I want to embrace this opportunity to enhance the lives, educational opportunities, and employment opportunities of neurodiverse individuals. This organisation is built around an empirically-supported strengths-based framework through the showcasing of the talents possessed by diverse individuals. This provides a platform for our stories to be heard, understood and be self-directed, a very important step towards greater inclusivity, and thus policy reformation. Neuromarts is also committed to breaking down barriers to meaningful employment and community for neurodiverse individuals as well as supporting their transitions in the workforce, an initiative I strongly support. Neuromarts is one of the only organisations run solely by diverse individuals to unite all minorities and connect the majority towards achieving United Nations 2030 Global Goals. I am excited about the opportunity to help grow this community.
I will support our community by offering tutoring services centred around essays, public speaking, and test/quiz preparation. In addition, I want to ensure that all voices are heard and all talents are represented and will be hosting open mic events twice a month for diverse individuals to showcase their talents and art.
Thank you and I look forward to working with you in promoting a more equitable, accessible, and sustainable world. Together, we can make dreams come true.
If you are interested in being featured in our next newsletter, open mic or collaborating please email me at ben.vanhook@neuromarts.com