Growing Our Brands Together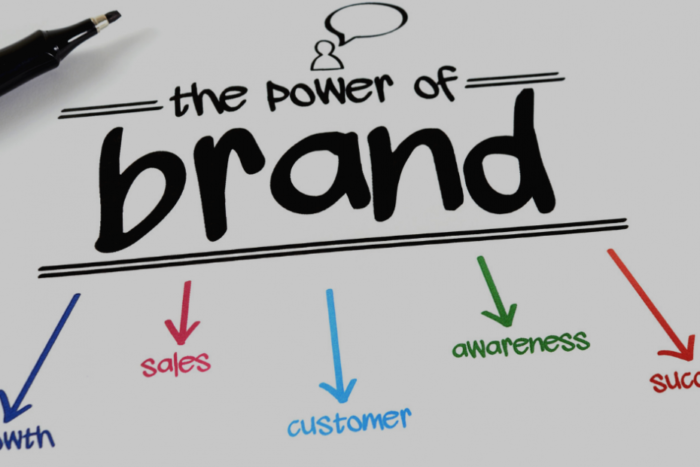 Growing together this week is brought to us by the letter Bb.
"Branding /ˈbrandɪŋ/noun
The action of marking with a branding iron:"regulations concerning the branding, movement, and sale of cattle"
The promotion of a particular product or company by means of advertising and distinctive design:"the process of branding should be considered in global terms" Oxford Dictionary
Branding is all about leaving a lasting impression on your consumers. As a result, building a strong brand is important.
Even small businesses may profit from branding, despite most customers associating branding with large corporations such as Nike, Huggies, and BMW. Neuromarts e-stores may brand themselves by adding eye-catching (ALT a short written description of an image), labels to their products that explain who they are and how they operate. A memorable name, logos, distinctive colours, jingles with (captioning) and slogans are just a few things that distinguish a brand. Always try to choose something more personal instead of a generic "Thank you!" or a basic bag.
The Value of Branding
Branding may pay for itself many times over in terms of time, money, and effort.
It makes things memorable. Branded businesses are considerably easier to recall than generic ones.
It promotes loyalty. People are more likely to purchase a product or service from a well-known brand than from a competitor.
It increases familiarity. According to studies, even if you are not a customer, you are more inclined to promote a known brand.
A high-end image costs a lot of money. Customers are willing to pay a premium for a well-known product or service.
When your brand is solid, you may grow into additional goods, services, or locations.
Branding may increase the value of your business. Developing a brand for your business may result in a higher profit whenever you decide to sell it or retire.
Branding reduces the need for advertising. While creating a brand does not have to be expensive, the money invested in branding is money well spent.
Buyers get confidence as a result of branding. Buyers often dread the repercussions of a mistake, so they choose a well-known supplier over an unknown one.
For all of these reasons, branding increases your revenue and strengthens your relationships with your customers. Sign up for your forever subscription-free e-store on Neuromarts.comhttps://neuromarts.com/vendor-register/ and buy, sell, showcase for #globalgoals
Sources: WorldWinn Business Consultants & Oxford Dictionary